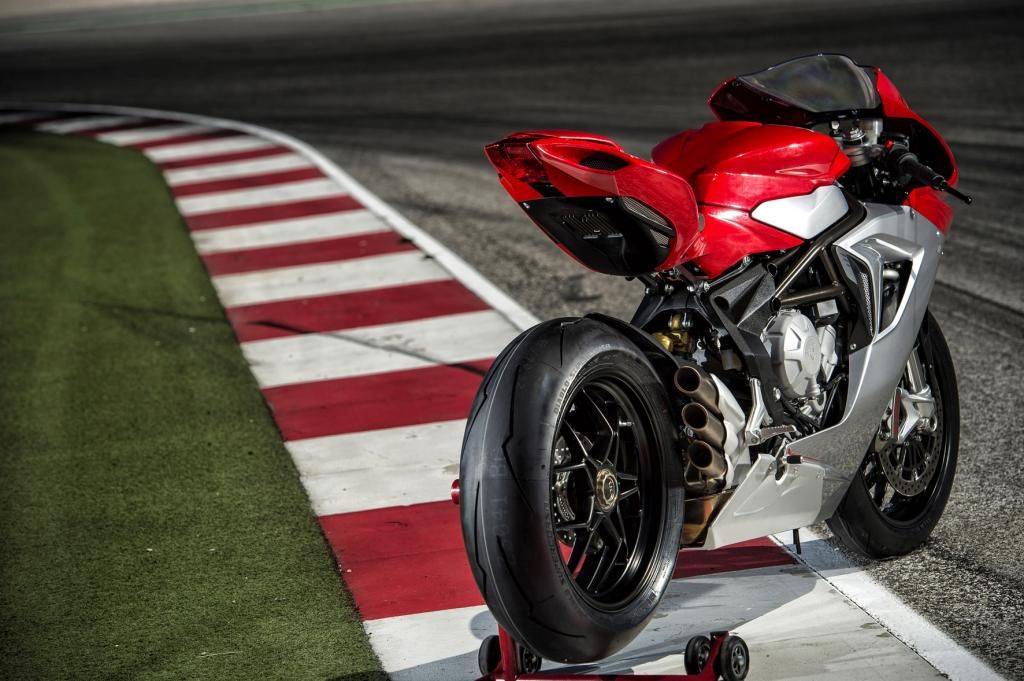 MV AGUSTA
F3 675/800​
ECUnleashed Performance Reflash
Development on the Eldor ECU and it's related vehicles is complete making the Performance Re-flash now available.
The ECUnleashed Performance Reflash enhances the experience in every ride. Offering more power by eliminating factory restrictions, optimizing fuel, ignition & throttle mapping, increasing rev limit, and removing the top speed limiter. While delivering better response and control through eliminating the factory fuel cut off and optimizing the off throttle deceleration mapping. This reduces engine braking and delivers smoother morepredictable on/off throttle transitions.
Unleash up to 6-10% more power
FEATURES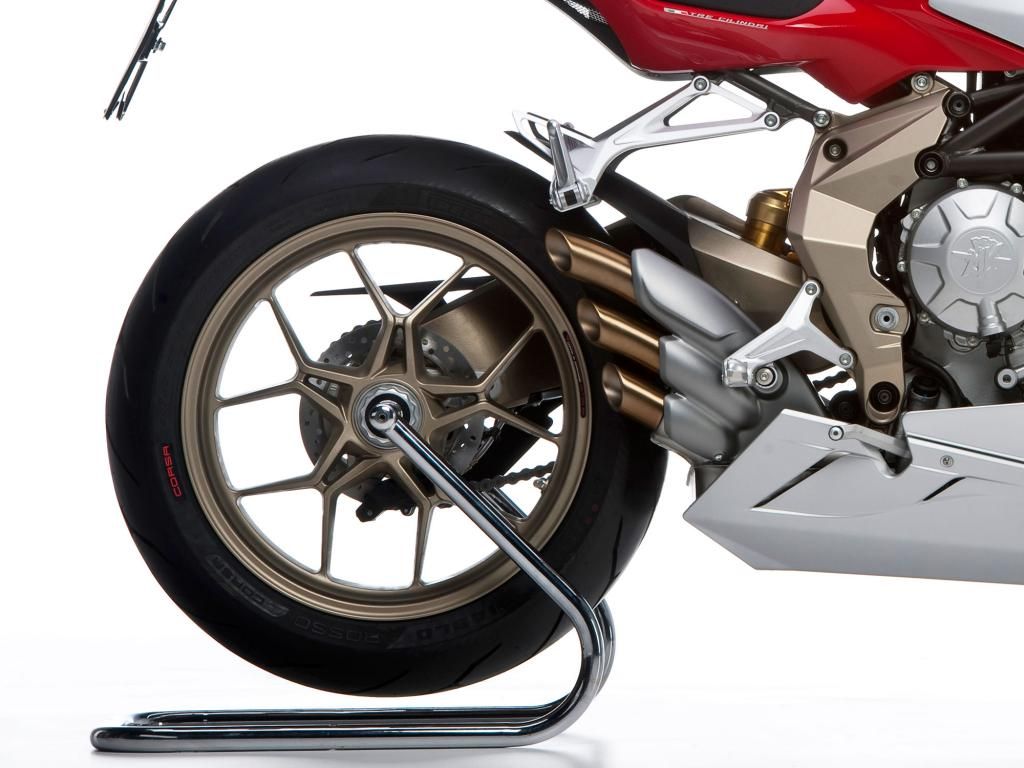 Eliminate Factory Restrictions
Increase Acceleration & Top Speed
Improve Throttle Response & Control
Improve Fuel & Ignition Maps
Eliminate Factory Throttle Restrictions
Remove Factory Top Speed Limiter(s)
Eliminate Factory Fuel Cut
Optimize Off-Throttle (Decel) Mapping
PERFORMANCE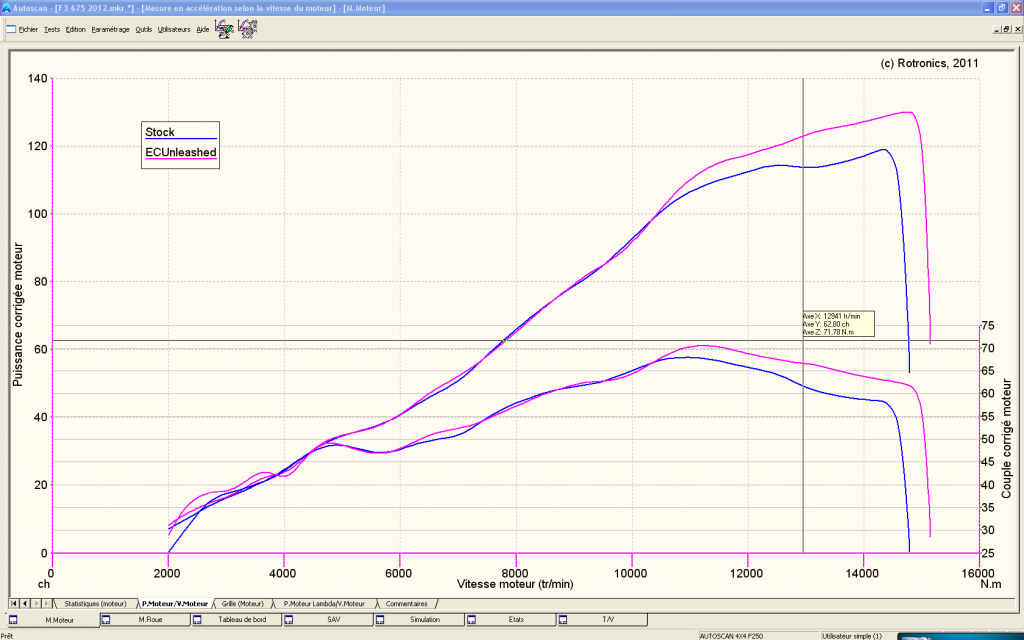 Horspower
BEFORE  – 119 HP @ 14400 RPM
AFTER     – 129 HP @ 14900 RPM
Torque
BEFORE  –   67 NM @ 10900 RPM
AFTER     – 71 NM @ 11400 RPM
INCREASED REV LIMIT 500 RPM
www.ecunleashed.com  
ADDITIONAL MODELS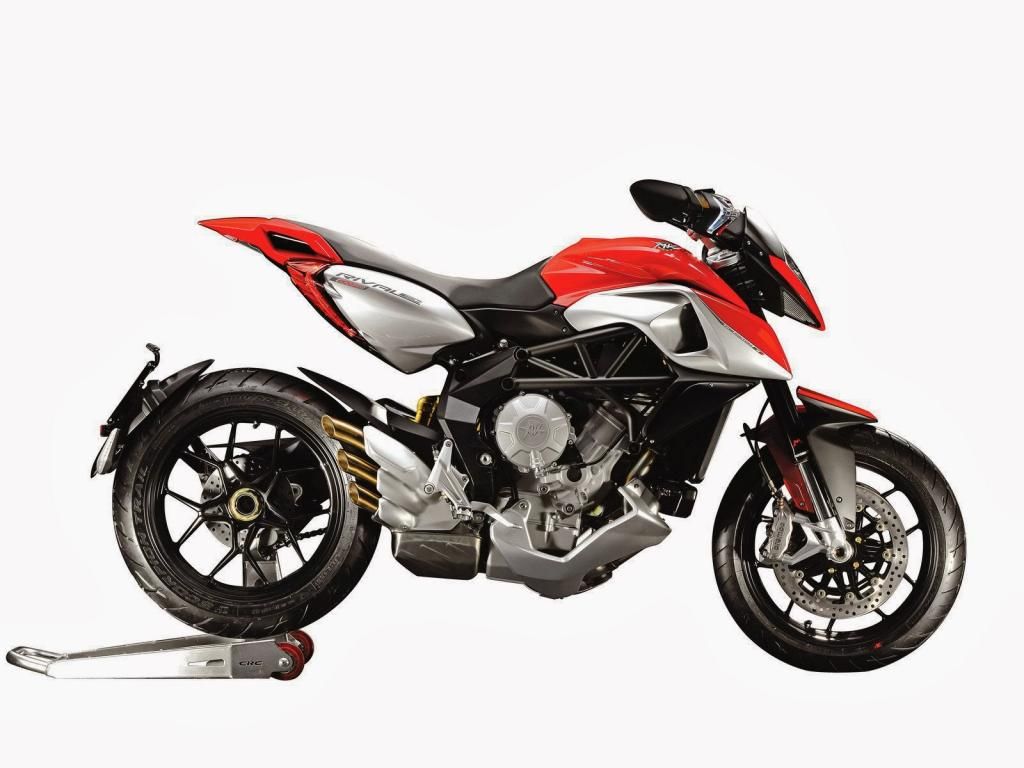 **The Eldor ECU requires special service procedure and must be serviced directly at the ECUnleashed facility. Please allow 10-14 day turn around.
***FOR TRACK USE ONLY***
The ECUnleashed Tuning Technology® High Performance ECU Tuning & Reflashing Service is designed for off-road use only. The use of the ECUnleashed Tuning Technology product and/or service on public roads is prohibited. Before purchasing and/or using any ECUnleashed Tuning Technology product and/or service please read through the Terms Of Use Agreement at https://ecunleashed.com/dealers/terms-of-use-agreement/
The installation of this product and or service indicates that the buyer has read and fully understands the ECUnleashed Terms of Use Agreement and accepts its terms and conditions
Copyright © 2010 – ECUnleashed Tuning Technology® and www.ecunleashed.com | The Go To…To Go Fast Company™. All Rights Reserved.
Unauthorized use or duplication of any of the material on this document without express and written permission from this document  author and owner is strictly prohibited. Excerpts and links may be used, provided that full and clear credit is given to ECUnleashed Tuning Technology® and www.ecunleashed.com with appropriate and specific direction to the original content.